Newest Swap
So what have I been up to other then school, finals and getting all set for my sister in laws wedding in the DC area???
Another swap of course, well theres been a few but I wanted to share these.
First, the premise of this swap was to make a new friend somewhere in the world. To send them items about you, your favorite things, some small crafted items and over time to send larger items based on what you found out about them. Now being my first day free from the abive mentioned going on's I'm just going to post the large for now.
This is what I sent her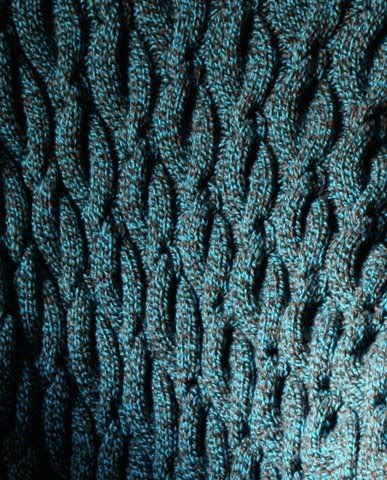 and what she shipped me
I had so much fun, even though we labled the afghan I made as the incredible shrinking afghan because it seemed to shrink instead of grow row by row. I made a wonderful friend in Australia who made me a wonderful item and is enjoying her snuggly afghan now that they are headed into the colder season in the land down under.